Life is all about experiences. Too many people are missing them because they struggle with chronic pain.
Dr. Justin Nielsen is a qualified chiropractor who provides the care you need to enjoy everyday activities, free from pain.
Stone Creek's Approach To Giving You A Pain-Free Life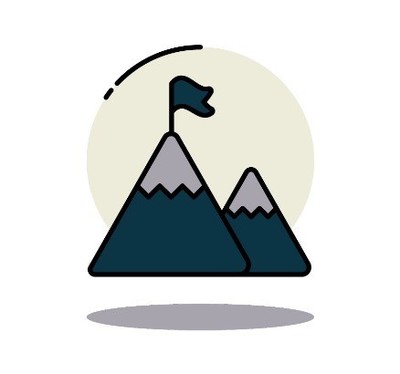 Achieve Your Goals
We do everything we can to help you hit your health, wellness, and performance goals.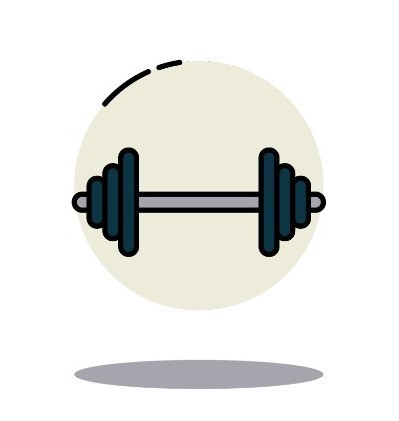 Get Moving Again
You deserve to enjoy being active, playing sports on weekends, working in the garden, playing with kids, or going to work.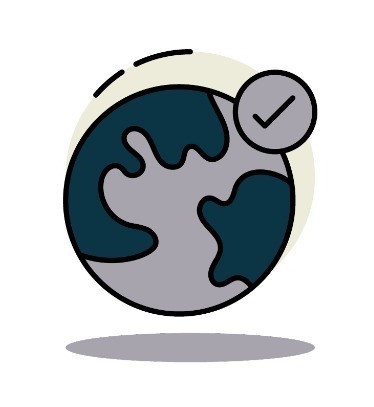 Enjoy Exciting Opportunities
Pain can hold us back from taking on exciting new adventures. We help free you to dream again about what you can accomplish.
Dr. Nielsen knows how frustrating it is to sit injured on the side-line and not get to enjoy all that life has to offer.
As lifelong athlete, Dr. Nielsen loves staying active and treating people who want to live a more active life. He worked in physical therapy clinics throughout his undergraduate degree.
He is trusted by many college runners to treat their injuries, but it's not just athletes he treats. With over twenty-seven, five-star reviews on Google, Dr. Nielsen's record of helping patients reach their goals speaks for itself.
If you are struggling with pain or an injury, come see Dr. Nielsen right away. He will get you feeling better and enjoying everyday activities again.
Learn More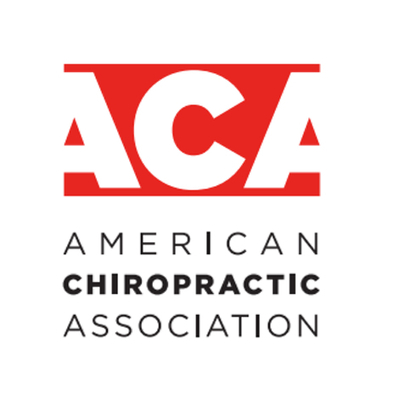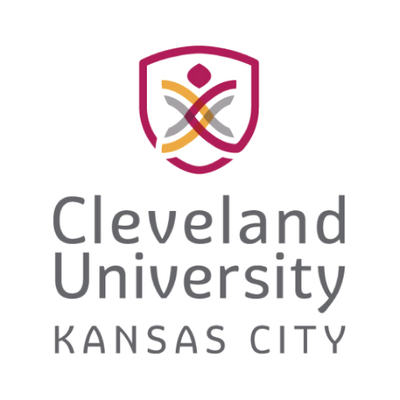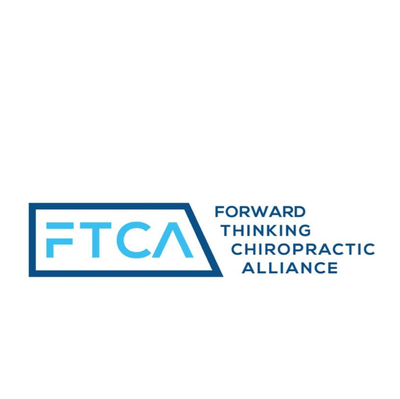 "I've seen other chiropractors that just crack you and send the bill - but not Dr Nielsen.
I have recently been seen by Dr. Nielsen for persistent back issues. He has tried a few things that have done wonders for not just my back but my knees, hips and neck. I will only go to his clinic because he goes the extra mile for his clients."
- Jordan, Back Pain Treatment
"One of the things that I truly love about seeing Dr. Nielsen, is he values his time with each patient.
He doesn't just come in and out of the room and get job done and leaves, he truly cares about each patient, visits with you, treats you, and does a little therapy right then and there. He is a smart and kind man who is knowledgeable in his field."
- Selena, Maintenance Care
View More Google Reviews
Wondering if chiropractic care is right for you?
Watch this video to learn about how chiropractic care can help you get moving again.
Here's The Process For Getting You Back To Health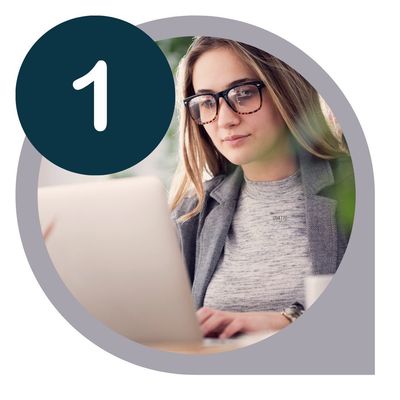 Schedule An Appointment
Leave us your information along with the best times for an appointment.
Create A Treatment Plan
Once we know what's going on, we can create a plan for a full recovery.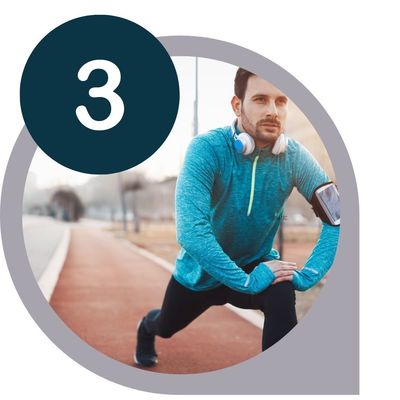 Feel Better Right Away
You won't have to stay forever. Once you're feeling better, we will give you some stretches so you can stay healthy and active.
Pain should never determine whether or not you are able to do something.
Life's too short to have to say, "I can't" when you're faced with exciting opportunities. The right chiropractic care will open doors for all the adventures that life offers.
Schedule An Appointment